The Windsor County Board of Realtors® engages in a variety of legislative and regulatory activities to protect property rights and to create home ownership opportunities for citizens of our county and for all Vermonters. Working with the Vermont Association of Realtors®, our leadership lobbies on key real estate issues in Vermont's statehouse.
How We Make A Difference
Since 1969, the Realtors® Political Action Committee (RPAC) has promoted the election of pro-REALTOR® candidates across the United States.
Realtors® raise and spend money to elect candidates who understand and support their interests. The money to accomplish this comes from voluntary contributions made by Realtors®. These are not members' dues; this is money given freely by Realtors® in recognition of how important campaign fundraising is to the political process. RPAC doesn't buy votes. RPAC enables Realtors® to support candidates that support the issues that are important to their profession and livelihood.
WCBOR works with Vermont Association of Realtors® (VAR), the state association for Vermont Realtor® members, and with the National Association of Realtors® to support key home ownership issues. Our goal is to ensure that the dream of home ownership is accessible to all Vermonters and to all Americans.  Learn more below.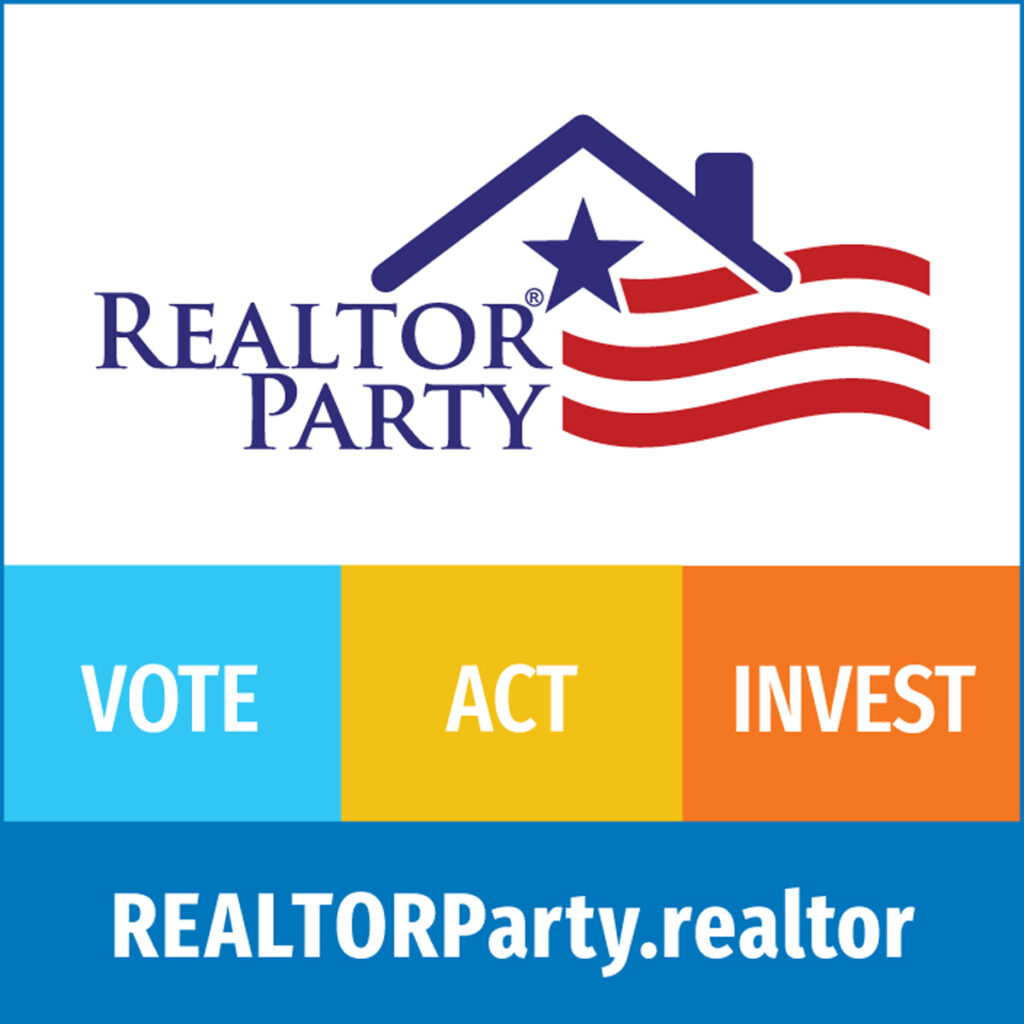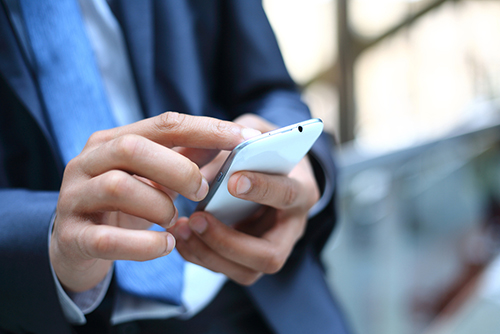 Realtor® Party Mobile Alerts, NAR's advocacy texting platform, offers Realtors® a way to stay connected directly from their cell phone or tablet. When a national or state legislative call for action is launched, subscribers get a short text message, containing information to take action. 
Sign up for alerts by texting the word REALTORS to 30644, or click below to complete a short form to sign up.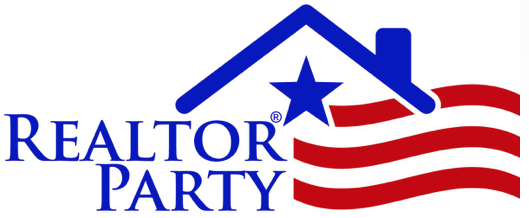 The Realtor® Party is a powerful alliance of Realtors® and Realtor® Associations working to advance public policies and candidates that build strong communities, protect property interests and promote a vibrant business environment.