The mission of the Windsor County Board of Realtors® is to work in partnership with the National Association of Realtors® and the Vermont Association of Realtors® to provide its members with the resources required to professionally and ethically serve members.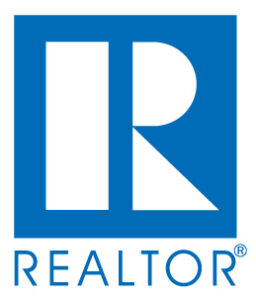 Since 1974, the Windsor County Board of Realtors® (WCBR) has proudly served Realtor® and Affiliate members. Our goal is to provide important resources to help our members succeed in the business of real estate. We offer professional development opportunities, professional standards guidance, networking events, cost-saving benefit programs, and much more. WCBR also works closely with county leaders and Vermont lawmakers to help ensure that the dream of home ownership is available to all Vermonters.

As a Realtor® association that serves members who live and work in Windsor County, WCBR works closely with many local non-profit and charitable organizations to help make our communities a better place to live. You can find out more about our community service commitment here.

WCBR is a member of the Vermont Realtors® association and the National Association of Realtors®, the nation's largest trade association.